---
Company
References
Ongoing initiatives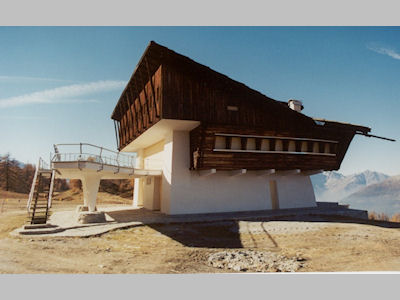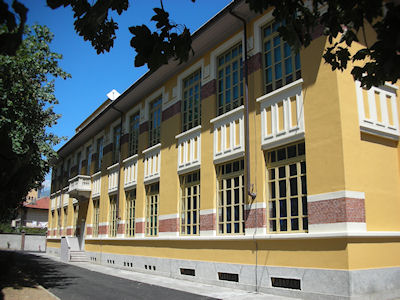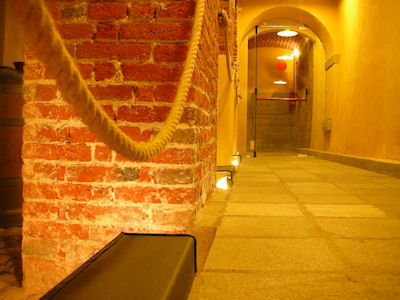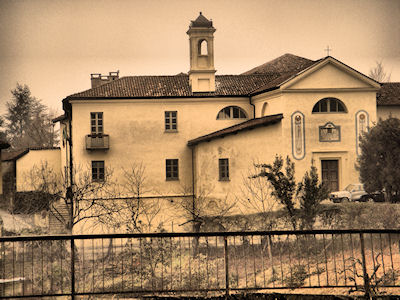 restoration
Through the decade 1990 - 2000, the world of development, together with a general awareness in the recovery of "old", has started a new season through the restoration, preservation and the consequent enhancement of priceless historic Italian building.

Manufacturers by vocation, restoration FERRERI Enterprise has found a dimension where enhance his natural inclination to research and attention to detail that, together with the fundamental support of qualified professionals has enabled the' implementation of important public and private commissions, certified by the Superintendency of Artistic and Architectural Heritage.

works
You can see the works of this Company from the italian version of the web site. Now click down for go to :

office : Via A. Lamarmora 31 - 10128 Turin - ITALY - phone.+39 011 8191410 - fax +39 011 8191454 - info@impresaferrericarlo.it
© 2010 Impresa FERRERI CARLO. All rights reserved.